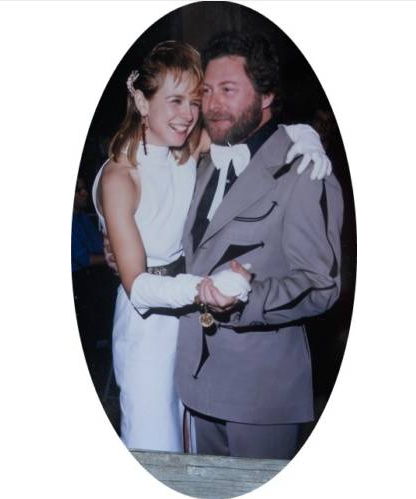 NUDIE SUIT AWESOME RARE HISTORIC W/ PROVENANCE
THIS PARTICULAR SUIT IS BEING OFFERED UP BY THE CURRENT OWNER, ERIC WEISSBERG.

ERIC BOUGHT THIS SUIT IN THE HOLLYWOOD NUDIE STORE MANY YEARS AGO.

ERIC WAS MARRIED IN THIS SUIT–SEE PIC…

I URGE YOU TO GOOGLE 'ERIC WEISSBERG'.

HE PLAYED THE BANJO PARTS FOR THE MOVIE 'DELIVERENCE'.

ERIC WEISSBERG IS A RENOWN MUSICIAN, BANJO PLAYER , FELLOW MOTORCYCLE ENTHUSIAST AND FRIEND.